Fitness Classes Offer A Holistic Approach To Wellness
If you've worked hard to achieve better fitness but struggled to get results, that's okay. Vortex Fitness combines scientific methodologies with a functional approach to heart rate-based training -- combined with our supportive environment and the personalized guidance you'll get from our expert coaches, you're guaranteed to rocket towards your goals. We are proud to provide the best Fitness Classes available in the Portland area, and with our convenient location near Beaverton, there's no excuse not to hit the gym.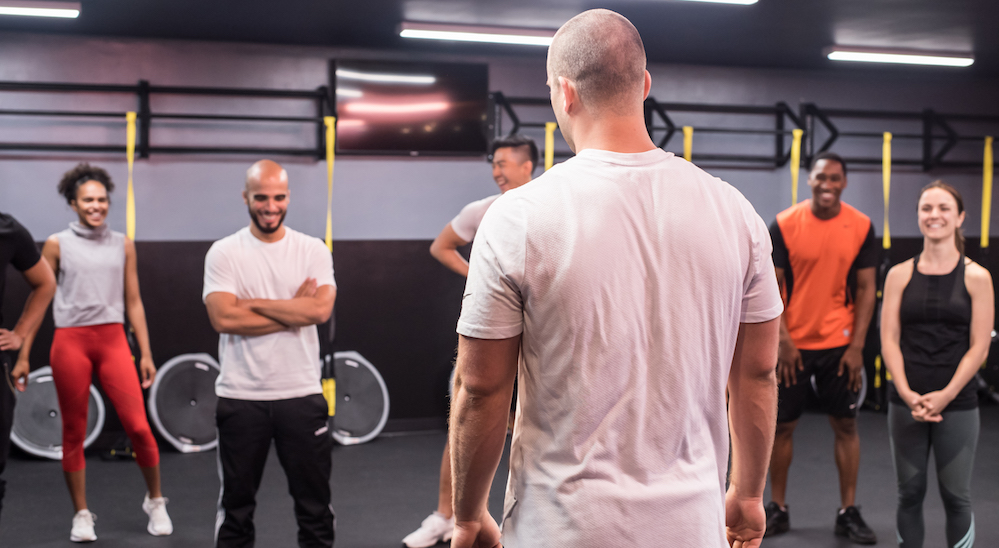 If you're curious about our Fitness Classes, just fill out the short form below to learn more!
Why Choose Fitness Classes?
Our team at Vortex Fitness is proud to offer the best training available in the Portland area. Our personalized approach combines earnest accountability with science-based training methods to produce real results -- our Fitness Classes will bring your heart rate into the optimal zone for your unique body, help you burn calories and build lean muscle, then give you the opportunity to cool down and enjoy a relaxing finish.
We also connect each and every one of our members with a custom nutrition plan, so your hard work at the gym is channeled into achieving your goals. Leave the days of struggling to get results behind! Our Fitness Classes bring years of expertise straight to you. We'll set up a one-on-one consultation to understand your needs and provide you with Portland's ultimate fitness experience.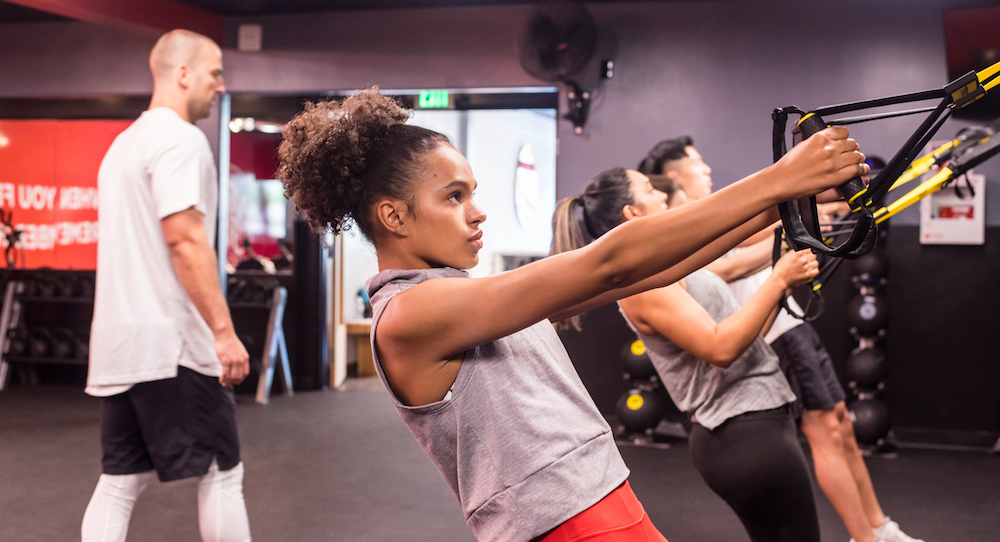 Try out your first Fitness Classes and get access to:
Personalized training plans to match your unique goals
Sustainable strategies for weight loss & lean muscle gain
Functional heart rate training to bolster your results
A supportive, uplifting community atmosphere
Our mission at Vortex Fitness is to help you achieve your goals. That's why our Fitness Classes are designed to produce the maximum effect with the minimum time investment, with personalized coaching and a community that will hold you accountable to showing up, sweating, and feeling good about your progress.
Book A Consultation & Try Out Portland's Best Fitness Classes!
With bespoke training that capitalizes on functional heart rate methods, our Fitness Classes are your ultimate resource for transforming your health and wellness. Reclaim your confidence, revitalize your body, and join an incredible community at Vortex Fitness -- we'll connect you with every resource Portland has to offer for creating lasting change. It's as simple as sitting down with us and talking about your goals.
Get started today! The first step is to fill out the short form below!